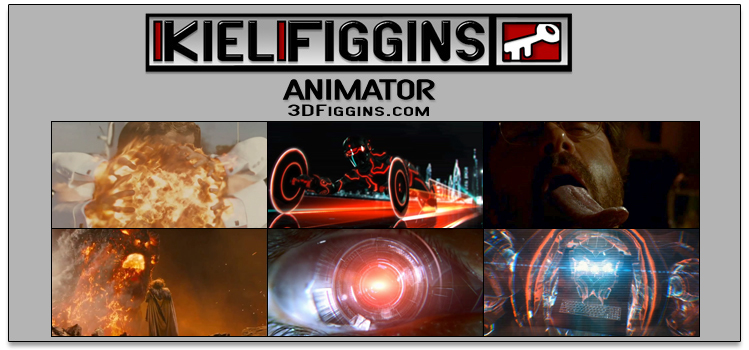 Vimeo
Latest Animation Reel for 2013, including features such as: X-Men: First Class, Wrath of the Titans, Rum Diaries as well as a slew of commercials and personal projects. All animation hand keyed in Maya.
View more work at my website :
www.3dFiggins.com
Song: Nine Inch Nails - Just as You Imagined
Enjoy.