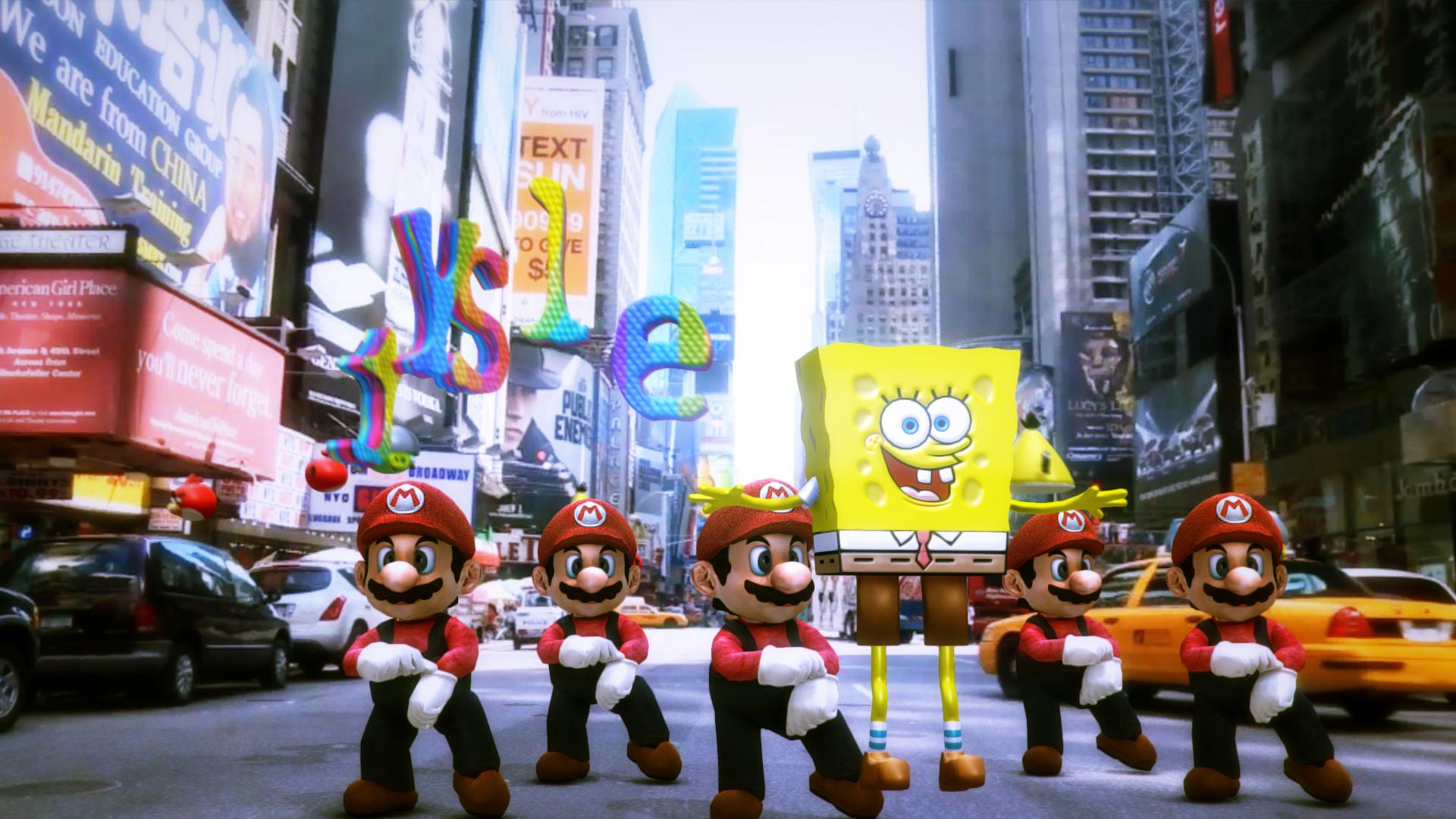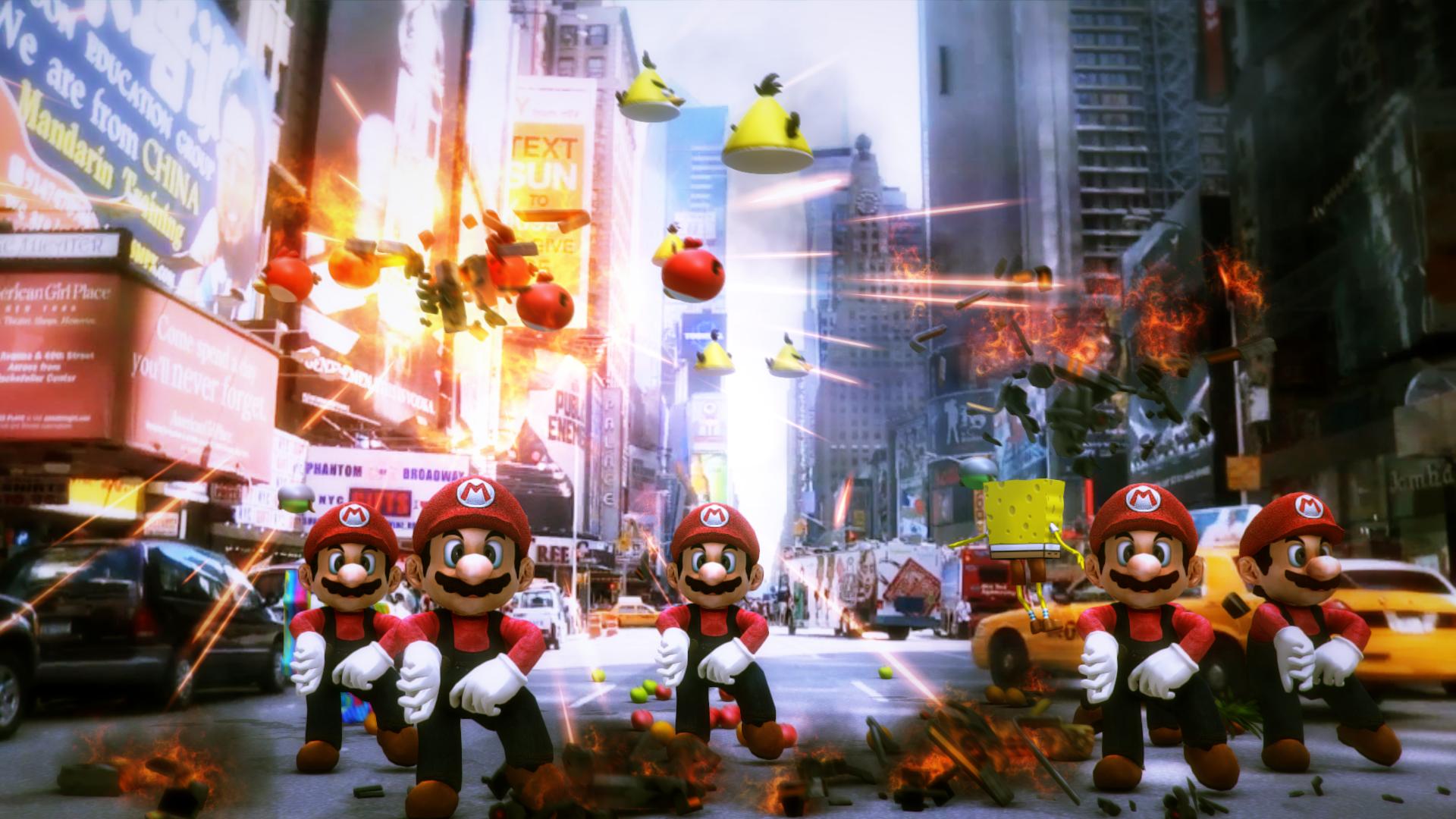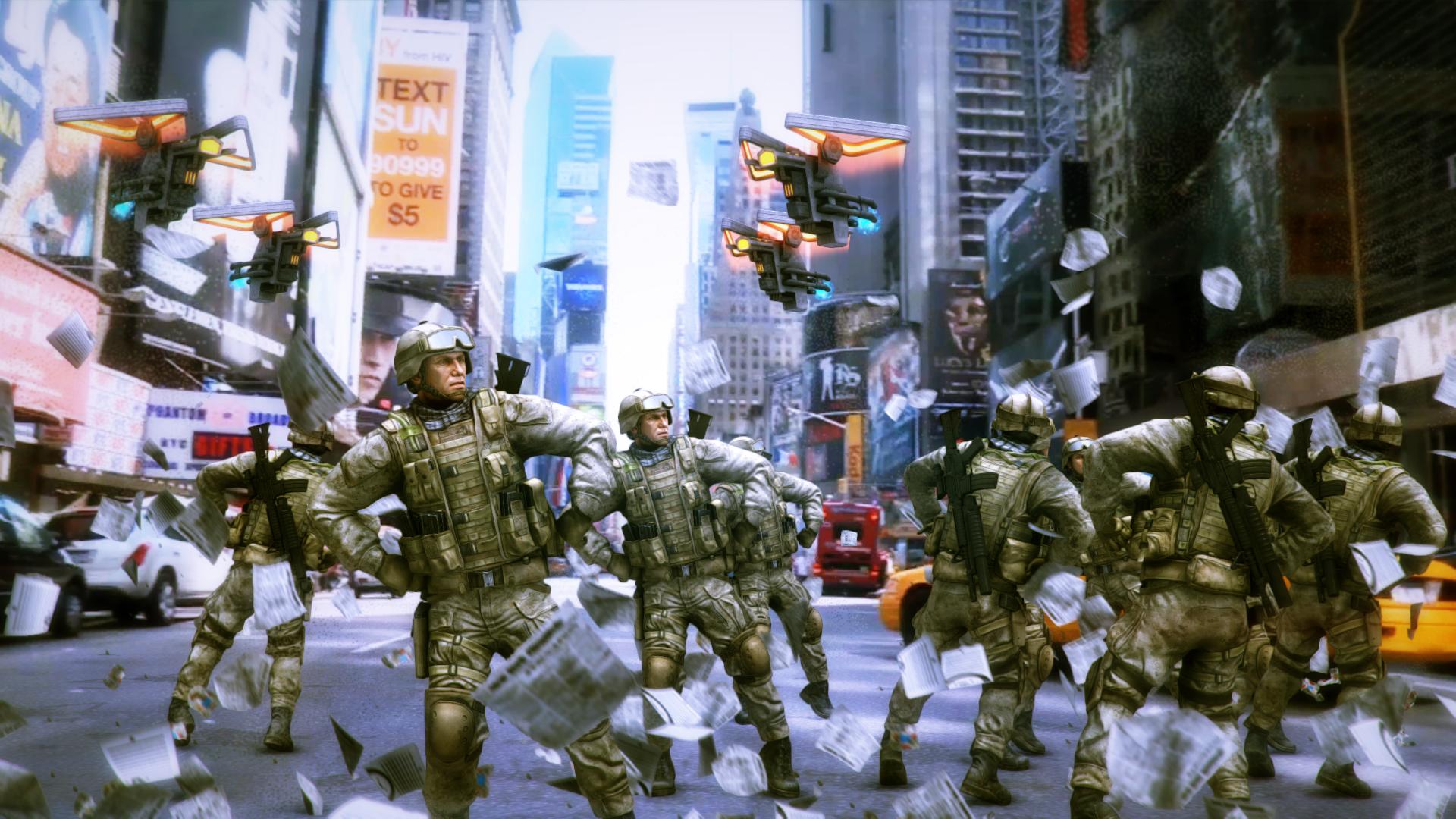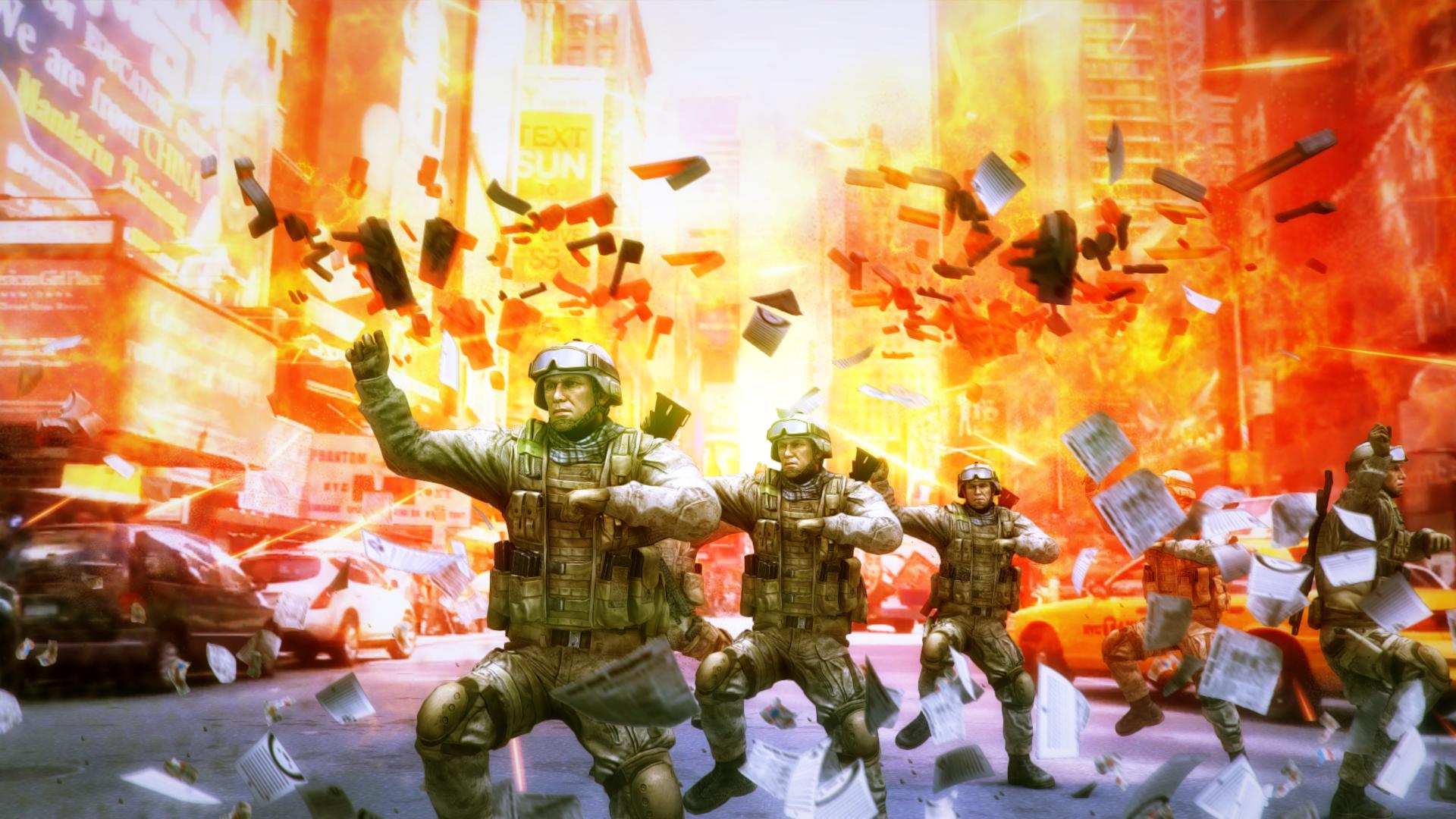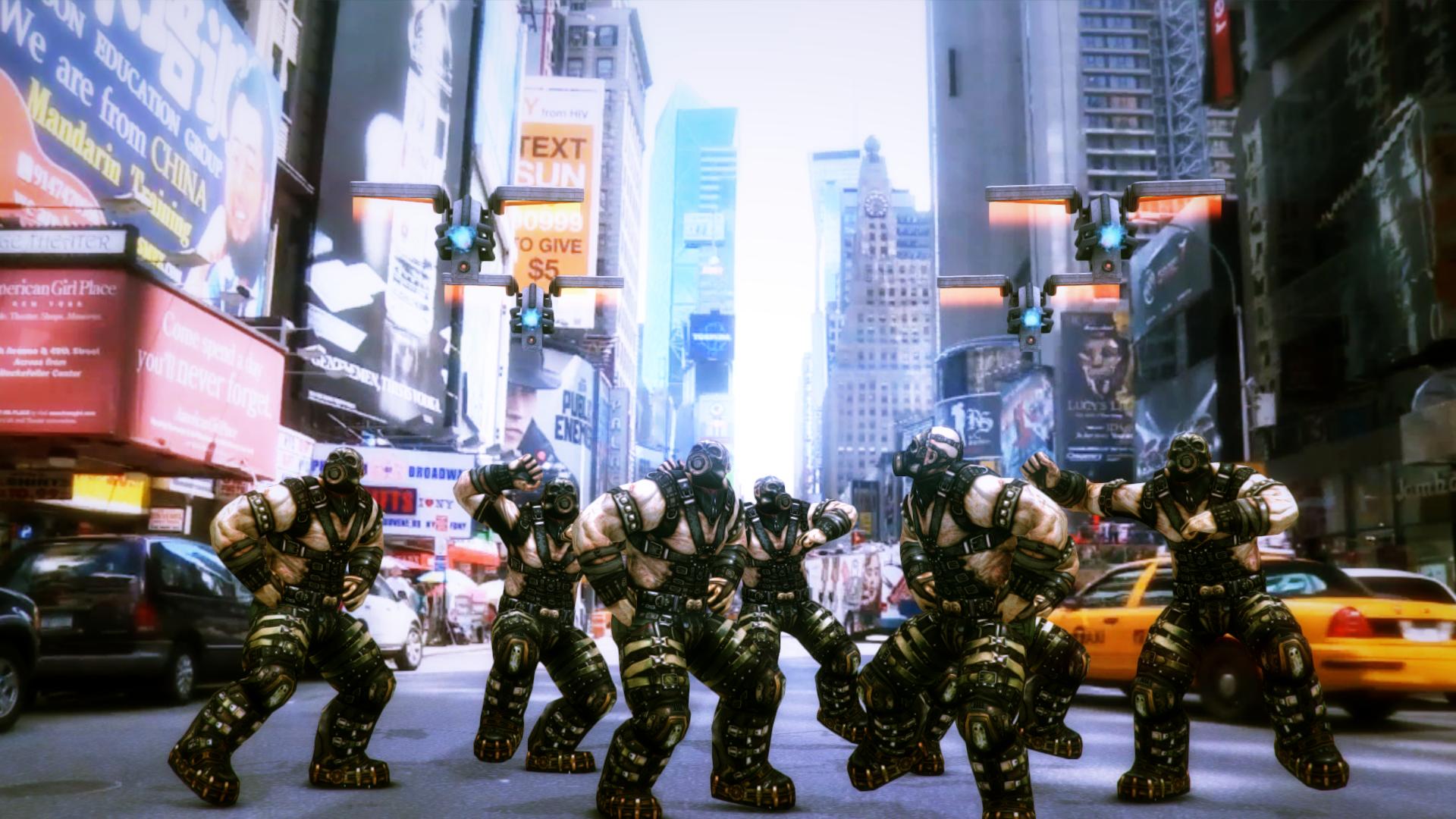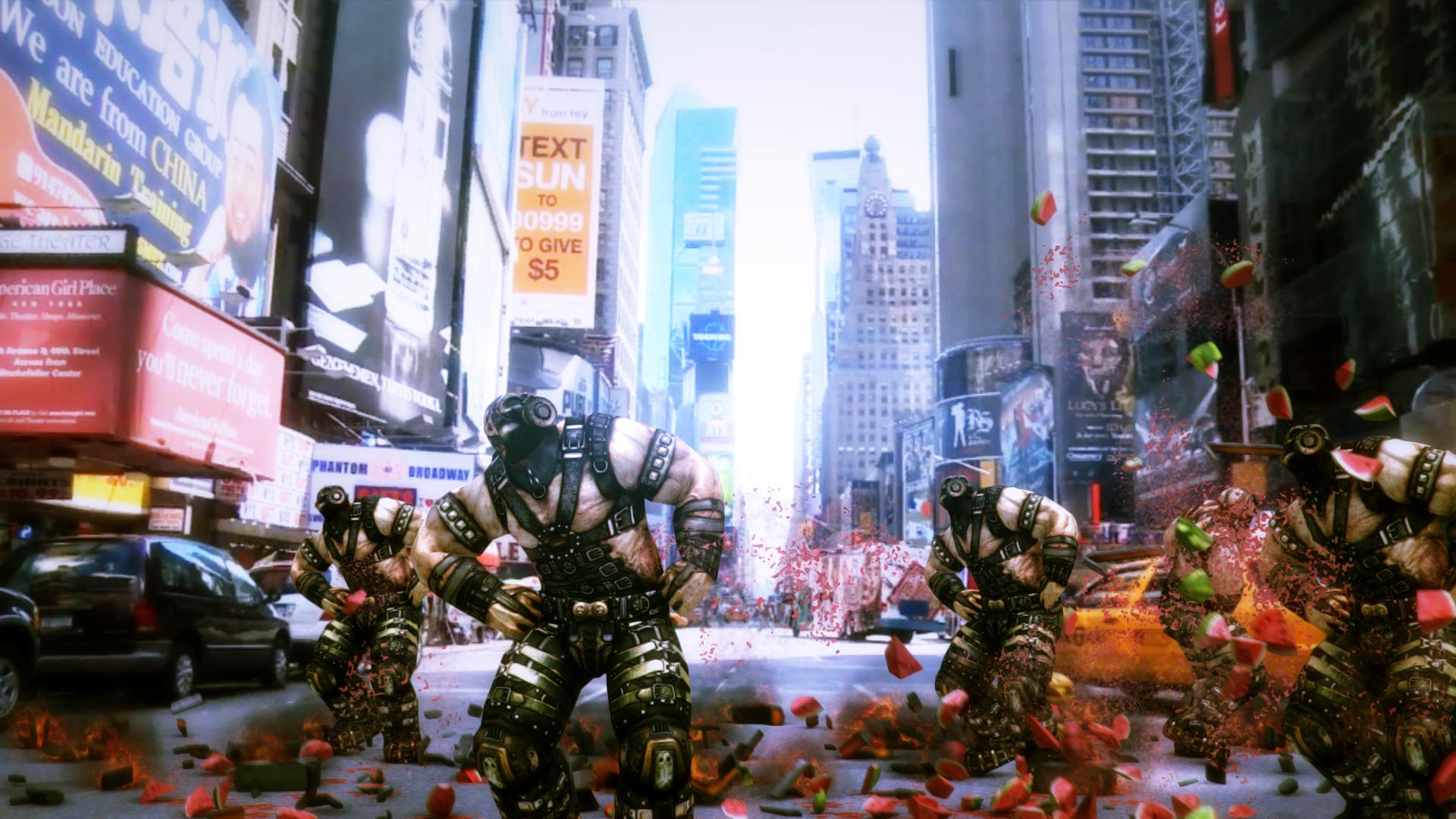 Style Roundup,strictly speaking is a tech demo and a new epoch-making trial.It is neither a micro film nor a 3d game.Style Roundup is a combination of them. It is literally a Video Game.But don't take the game rule too seriousely,just relax and play around with it.
Note:
All of them are built in Unity 3D 3.5.6f4.In order to properly play Style Roundup Game Demo, your PC MUST meet or exceed minimum requirements:most common video card series with DirectX 9.0C(shader model 3.0).The most powerful DirectX 11 graphics card can deliver high-end performance.1280X720 is preferred monitor resolution and aspect ratios are available:4:3,5:4,16:10,16:9 only.
MV is from PSY|Gangnam Style.Others are from internet.No copyright infringement intended. All rights attributed accordingly.
Motion:
Mixamo
Background Footage is from
RenderKing
Style_Roundup.zip( 271.41mb)
More Screenshots:
RTshaders on deviantART
Youtube
Vimeo
Below are some of help screenshoots: