Evening.
I hope some of you can help me out here.
Completed three projects as below.
Is it possible to create a master project and add these three(3) into it?
Intro 1 + Intro 2 + Music Video.
Regards,
Taeyeon
Intro 1 - Logo and background sound.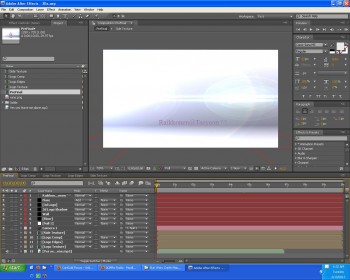 Intro 2 - Song titles and artist and some background sound.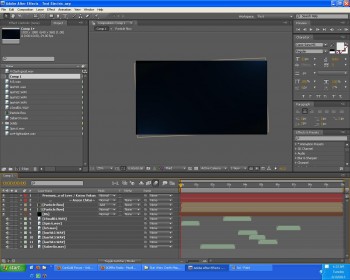 Music video - Pictures (80++) and an MP3 format file; song.